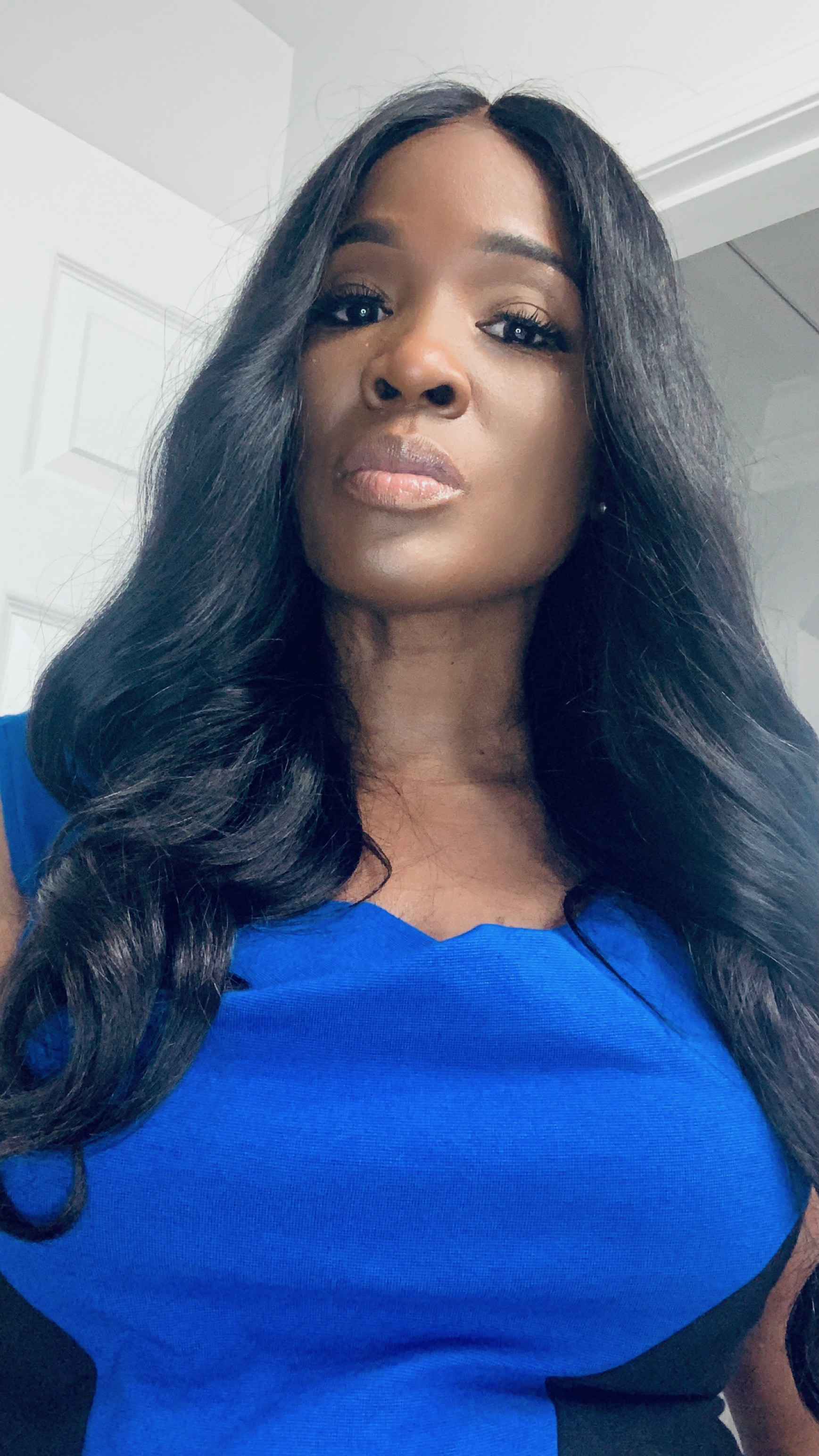 Miss Beez was created in 2013 by Brenda Jones who is a license cosmetologist and specialist in natural hair and a salon owner twenty plus years. Over the years she has worked with all types of hair textures, scalp conditions and hair products. In her career her specialty was protective styles. It was very important to her to provide healthy hair care before any styling, so she wanted to create a hair care line that focused on the care of the hair and scalp before all the gels, holdings sprays and curling irons. After several years of research and being her own chemist, since she wanted to have the experience and knowledge of all the ingredients that will be best for hydration and moisture but simple for all texture and to use for the family.
Before marketing and selling her products she was first to use it for a few months, after getting amazing results she began to use it in the salon. Her clients were very excited and pleased about the growth and how healthy their hair was just by using her products even after removing their protective styles, she was not making the moisturizers fast enough! Neighboring barbers and hairstylist was hearing great reviews about the hair moisturizers and started purchasing and using it on their clients now she's introducing it to the world.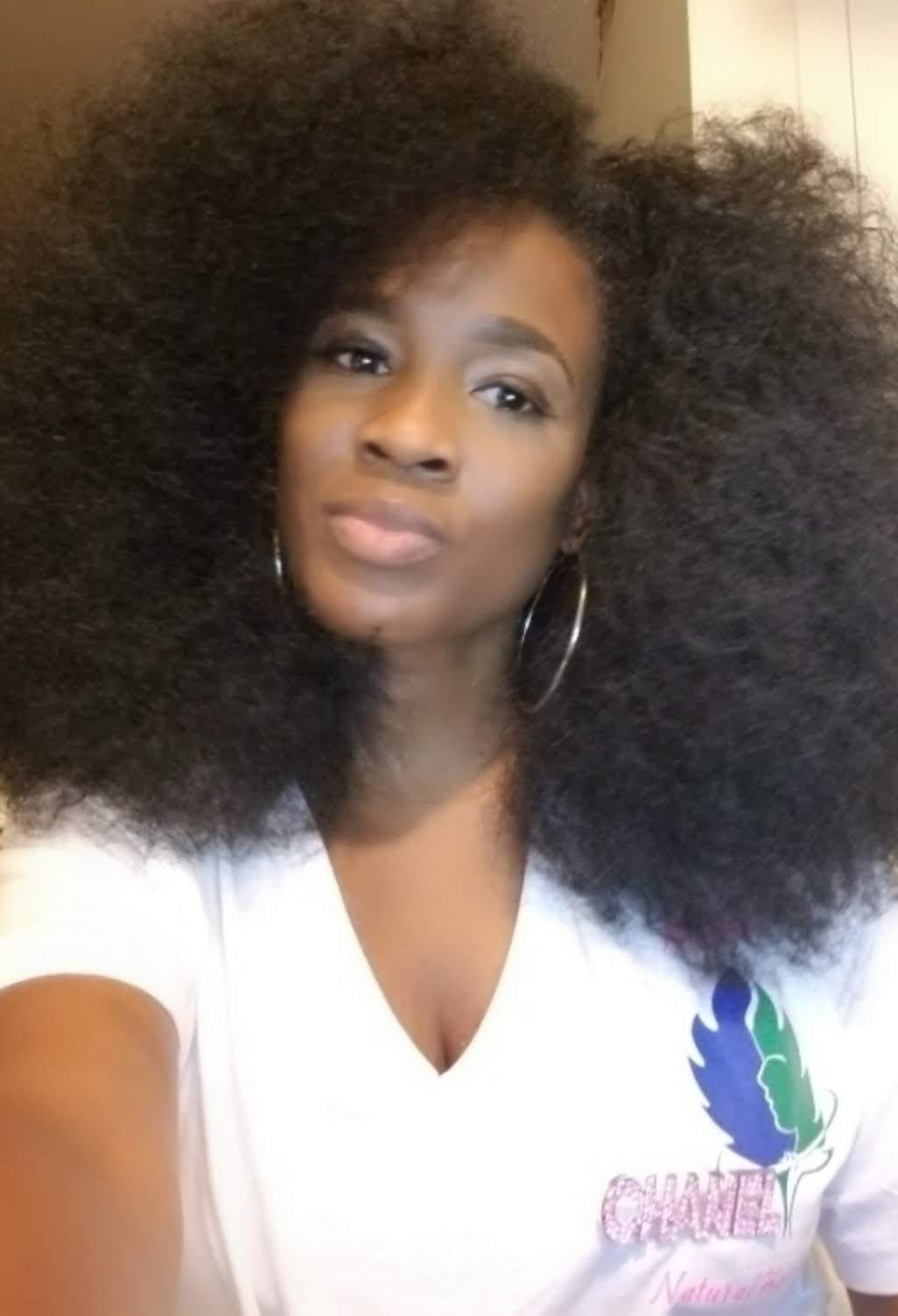 This is my natural wig (protective style) before putting on my wig i apply my shea peppermint moisturizer to my hair wet and after braiding it down i use my hair loc peppermint oil to my scalp.

This picture below is my natural hair, i do let my hair break from protective styles with extentions for two weeks before getting another one.