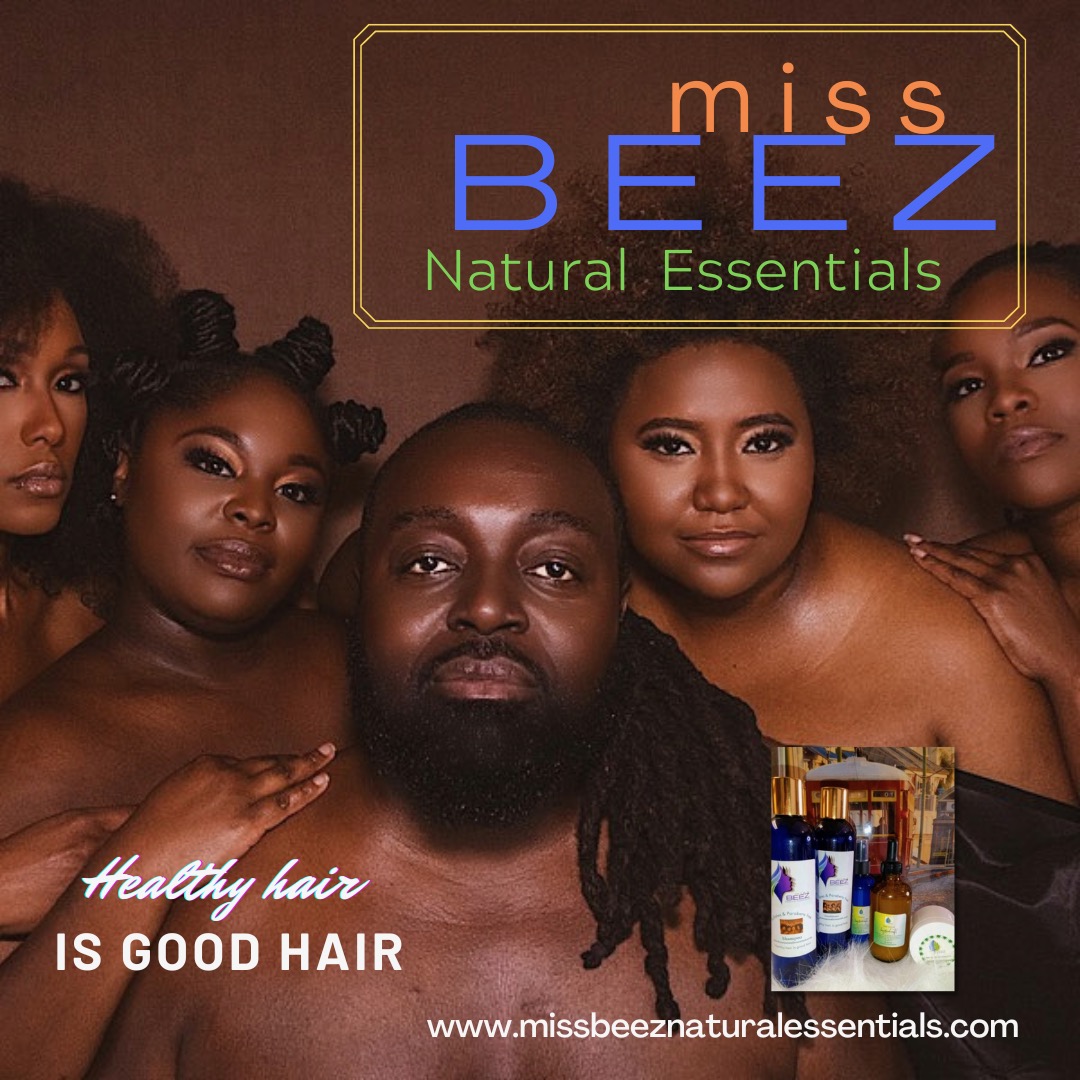 Miss Beez organic hair care products is a system which focus more on the simplicity of cleansing the scalp and hair while helping with putting back into some of our natural nutrients and minerals we lost over time. Our system provides moisture while keeping the hair and scalp hydrated, formulated with some of the best natural ingredients and gentle surfactants. The shampoo and conditioner are 75% organic sulfates, parabens, and fragrance free. Water is the primary ingredient in our moisturizers they are creamy, light and absorb easily into the hair strands scalp and skin, blended with butters and oils which contains many of the fatty acids, emollients and antioxidants that is beneficial to our hair and skin. The detangler is a leave in conditioner as well as a moisturizer for my natural locked hair queens and kings. The hair sealant oil is to keep your moisture sealed into your hair strands while wearing protective styles.

What customers and potential customers should know about Miss Beez Brand

Miss Beez Natural Essentials is an organic hair care product line. My products focus on hydration and moisture, providing and maintaining it. Being a cosmetologist and hair artist mainly working with African American natural hair I wanted to have a line with all products that is formulated to focus on a system that help with and maintain moisture before any styling to our natural hair and scalp keeping it healthy growing and not using all those harsh chemicals which are not beneficial to us.

Transitioning from doing hair to create your own hair products out of pocket has definitely been challenging in all areas, but with hard work, being diligent, staying focused and keeping positive people around me it is rewarding. Lessons I've learned are to have patients, stay focused on your path, being knowledgeable and understanding your business. I want people to know my brand is about hair care for the African American families and it will have a storefront in the future giving job opportunities and growth within our community.




Sulfates & Parabens free 75% organic ingredients creamy lather
mild and gentle to the scalp and hair. Enriched with aloe vera and natural oils
beneficials to all hair types.
https://www.missbeeznaturalessentials.com/sulfate-free-shampoo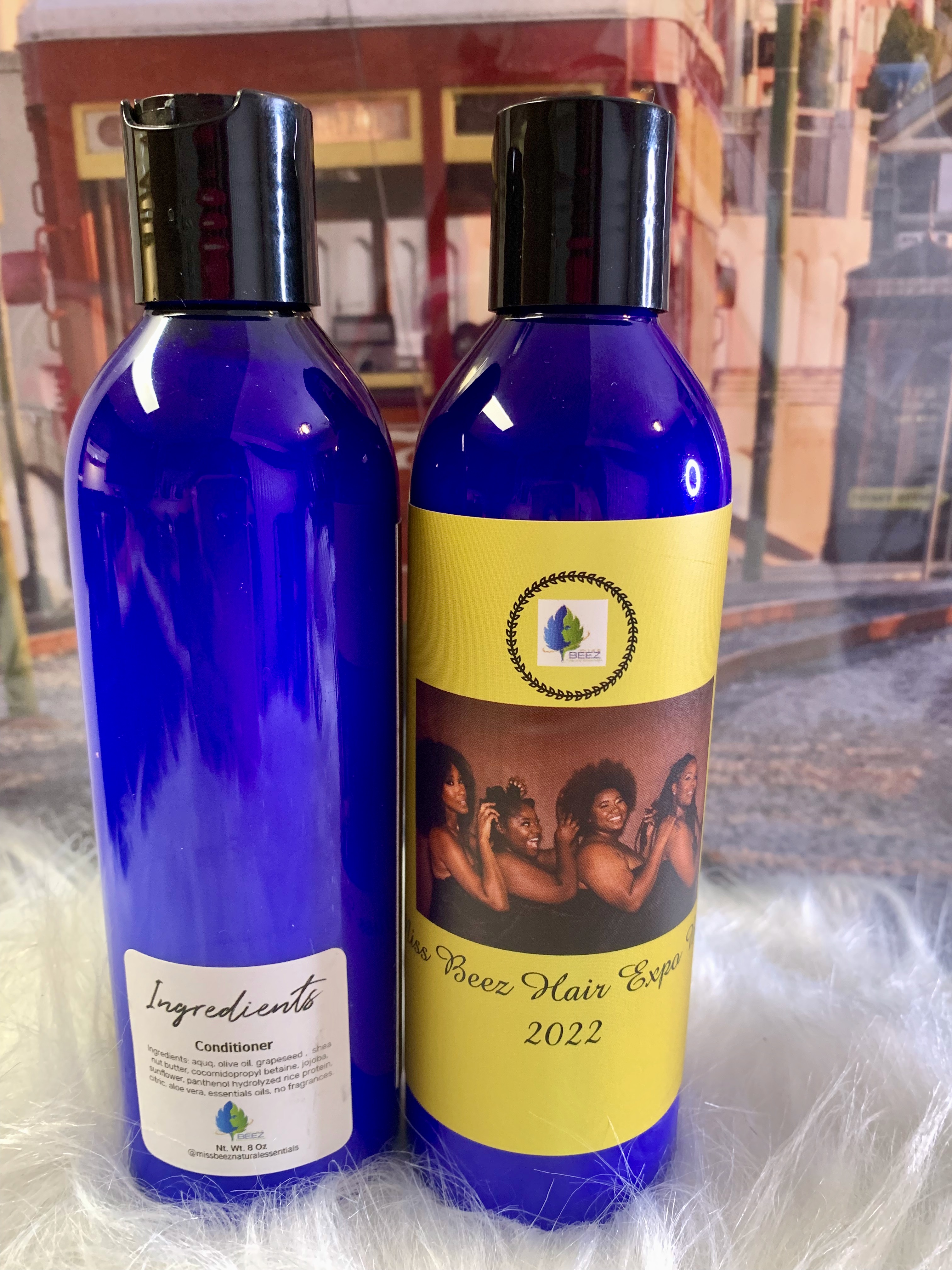 Sulfates & Parabens free 73% organic ingredients filled with nourishing emolleint
blended with sugar nut butter, sugar beet, jojoba, sunflower and olive oil. Light velvety texture
suitable for all hair textures.

https://www.missbeeznaturalessentials.com/product/conditioner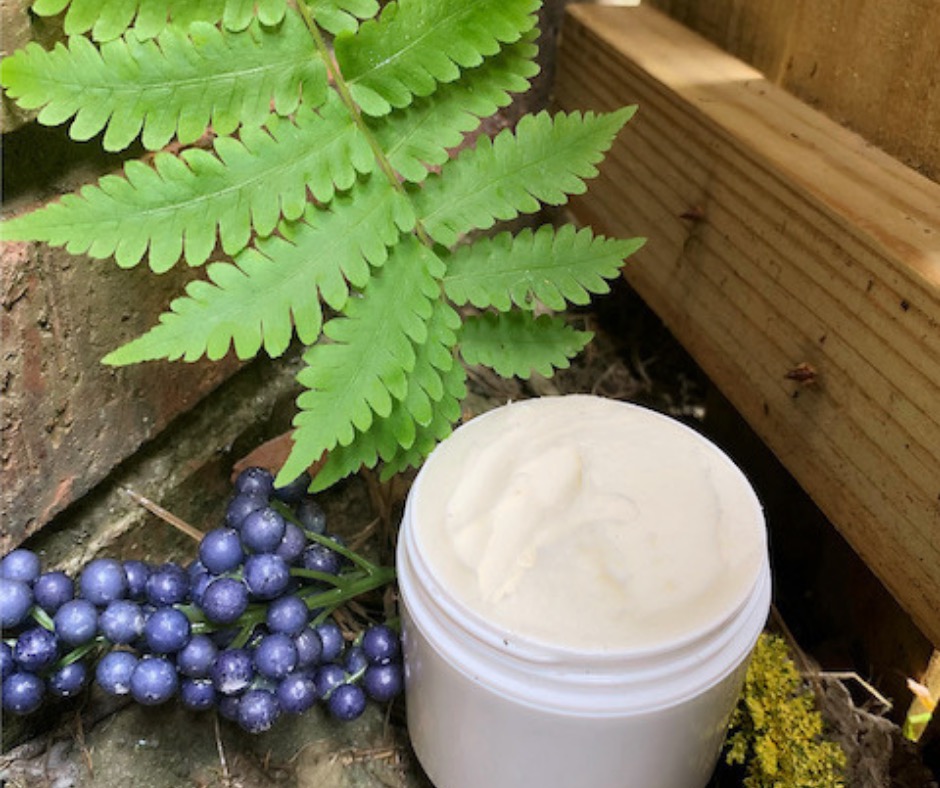 Fresh Coconut Lavender Moisturizer
Creamy higher concentration of oils light and smooth easily asorbent
containing fatty acids vitamins and antioxidants which are
beneficials to the hair and skin. Fragrance and natural persevatives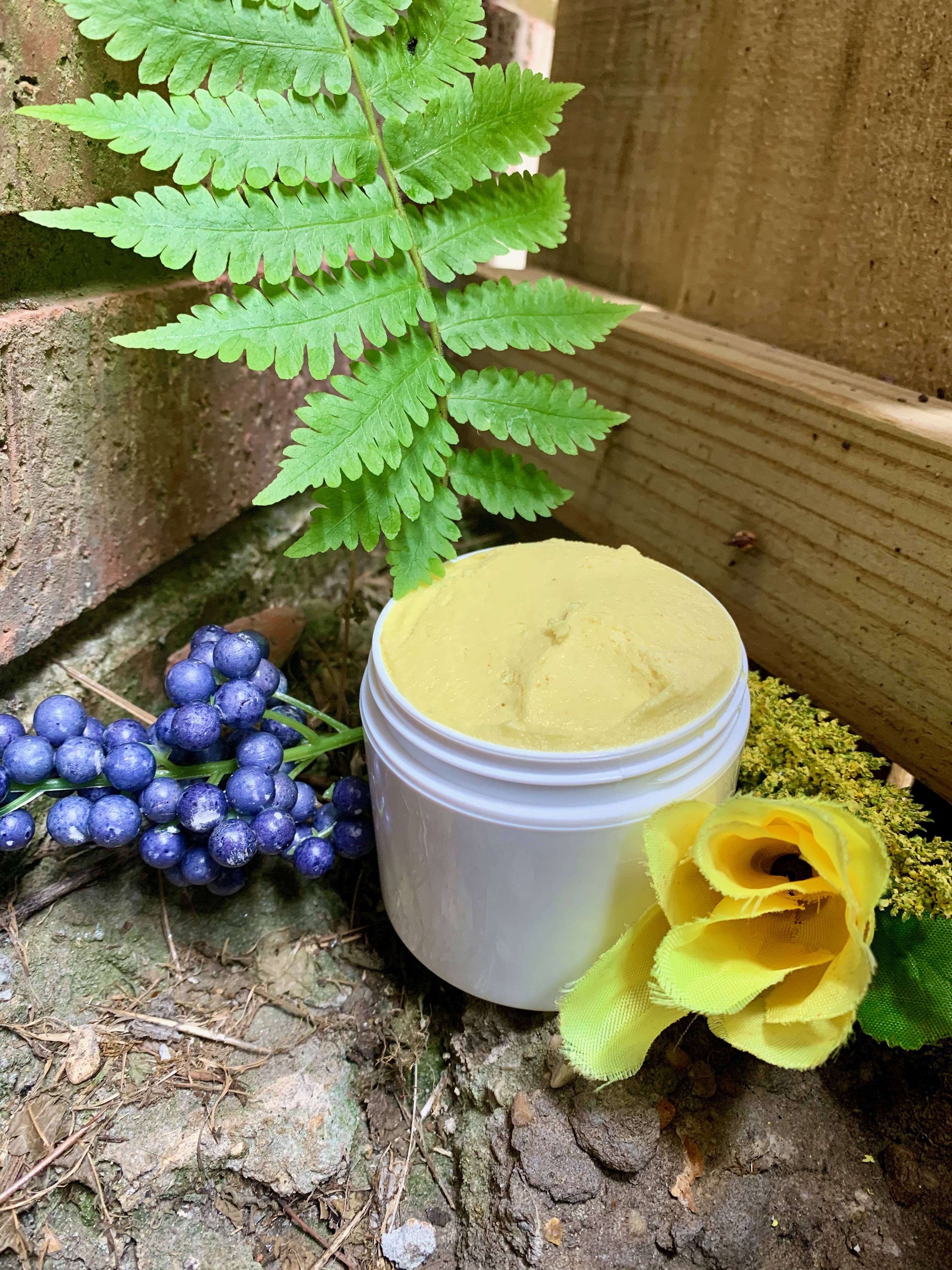 Honey Nut Mint Moisturizer
Creamy water based, Light smooth and easily absorbent stimulating to the scalp and soothing too skin.
Filled with butters, essential oils, antioxidants and fatty acids. Fragrances and natural perservatives.